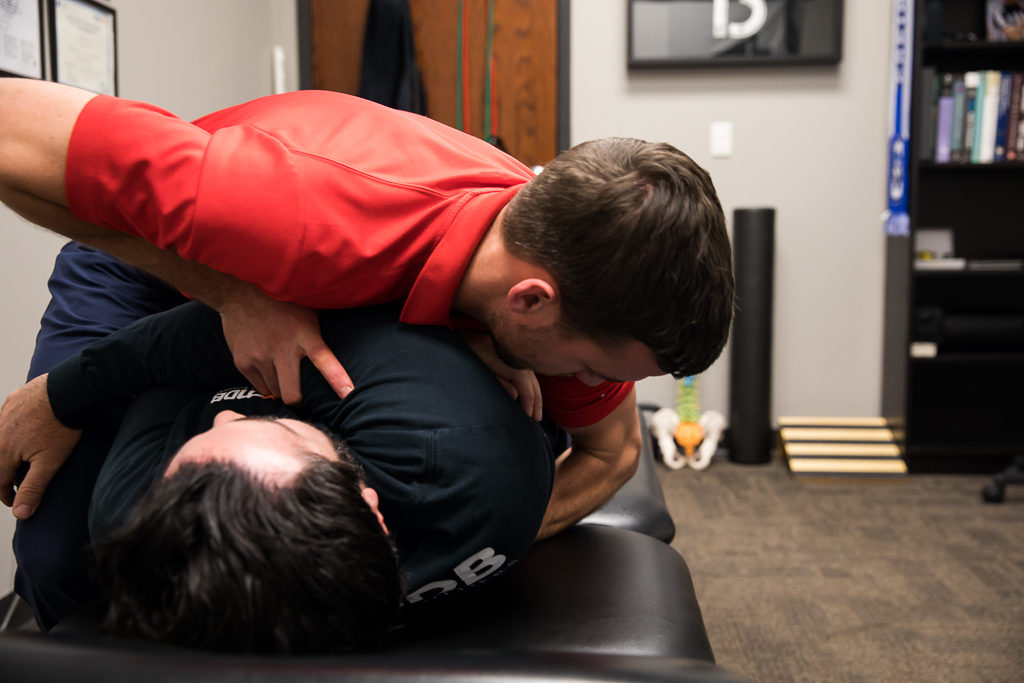 Manipulation
Manual adjusting techniques including Palmer package and those taught by the Motion Palpation Institute restore joint motion and decrease pain.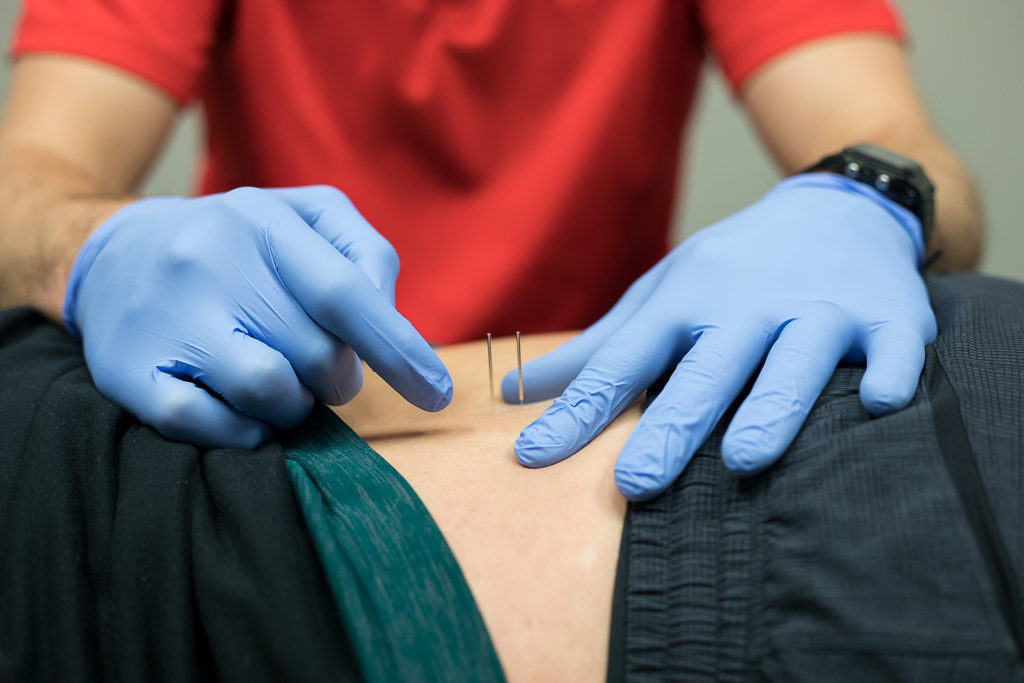 Dry Needling
Dry needling is a soft tissue technique that involves the application of a solid filament needle in areas of muscle dysfunction to improve tissue quality and pain.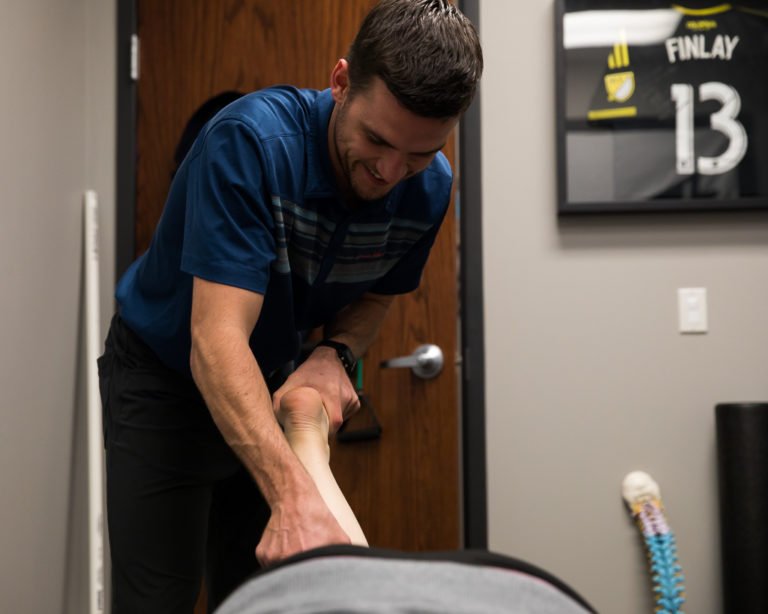 Myofascial Release
Myofascial release involves the mobilization of soft tissues both manually and with the use of instruments to improve the resiliency of muscles while decreasing muscle tension.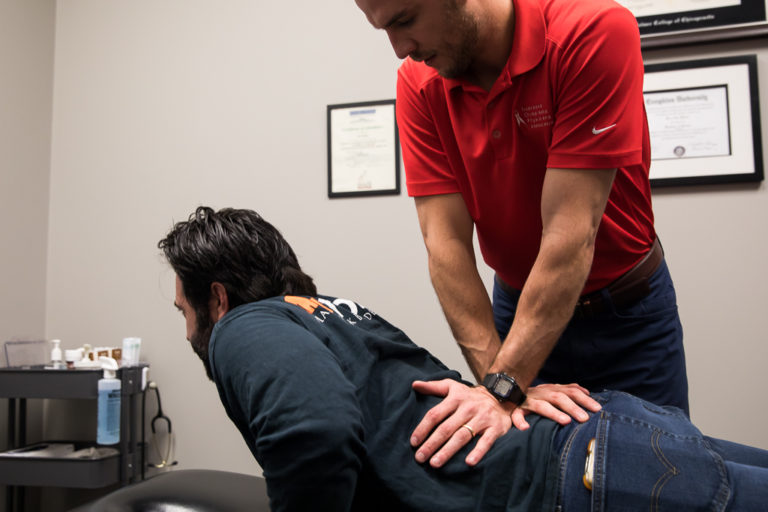 Mechanical Diagnosis & Therapy (MDT)
MDT is an evidence-based mechanical evaluation and treatment system that utilizes a variety of dynamic movements to put patients in control of their pain and improve their joint health.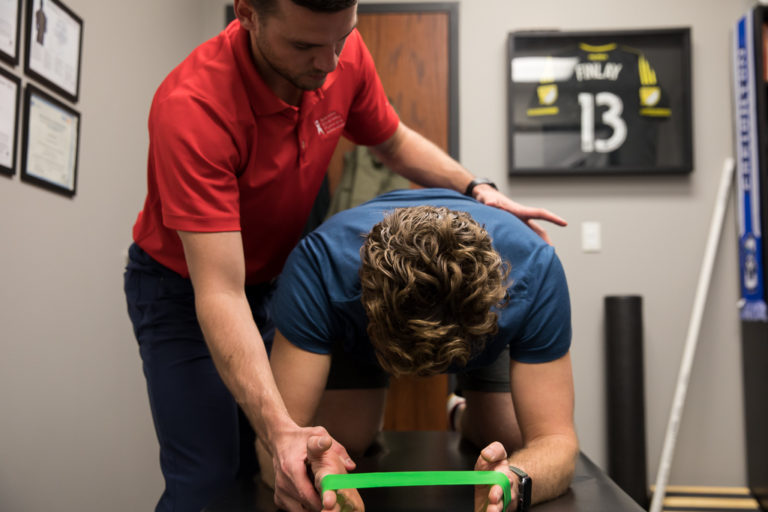 Dynamic Neuromuscular Stabilization (DNS)
A rehabilitation technique based on developmental kinesiology designed to stabilize the joints and muscles of the body.
Our multi-modal treatment approach aims to match the right patients with the right treatments at the right time. Our tool box is expanded compared to the traditional chiropractic approach and allows us to better serve our patients.