Solutions for pain and performance
Patient centered & results oriented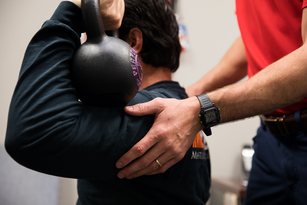 More treatment techniques and training allow us to offer more than just chiropractic adjustments.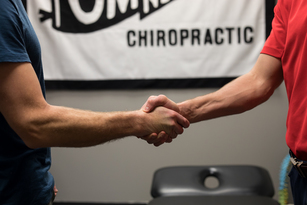 Patients are our greatest asset and we treat them that way. See what others are saying about our clinic.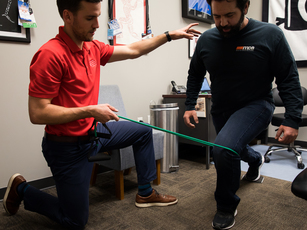 More than just spine pain. We treat a variety of musculoskeletal conditions in the spine and extremities.
Dr Peters has been a tremendous asset to my healthcare needs as a transplant to the area I was nervous to find a new provider. He listens to the issues I am experiencing, discusses options for treatment, and explains what he is doing during the treatment. I work in the field of athletics so having myself at tip-top shape is important to my work and I'm glad to have found Dr Peters.
Dr. Peters is a fantastic chiropractor! Extremely knowledgeable and personable. I've suffered from sporadic neck pain as well as running-related injuries. Whether you have new/recurring injuries or just looking for preventative care, I would highly recommend Dr. Peters.
Dr. Jace Peters is an exceptional healthcare professional - he got to know me, heard about the problem I was experiencing and put together a comprehensive plan to treat it. I appreciated his transparency as to why he's doing what he does during treatment and his recommendation of subtle changes I can make day-to-day to help as well. I would without a doubt recommend him to anyone looking for a chiropractor!