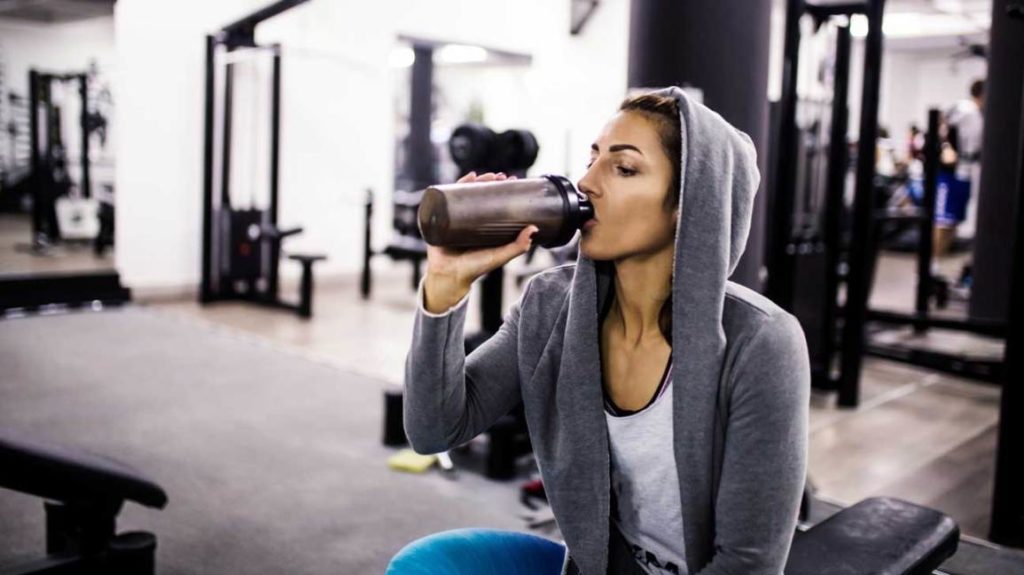 It is fairly common knowledge that post workout protein ingestion helps build skeletal muscle. What researchers are finding out now is that the adaptive response after resistance type exercise last far longer than a couple hours post exercise. This had led them to further investigate how the adaptive response to resistance type exercise can be better attenuated.
The current study looked at how the ingestion of protein before bed was able to increase protein muscle synthesis. This is summarized in the research findings:
"Clearly, combing pre-sleep protein ingestion with resistance-type exercise represents a more effective strategy
to further enhance overnight skeletal muscle protein synthesis rates and increases the efficiency by which dietary protein is used for muscle protein accretion."
Also of note, is that prior exercise allows for the body to better make use of the protein derived amino acids that are consumed with pre-sleep protein.
Take home: Exercise and more specifically, resistance training, is incredibly important and post exercise protein ingestion (20-40 g) and pre-sleep protein (40 g) is important to enhance the training effect. If you are going to take the time to exercise, you might as well fuel your body appropriately to get the most bang for your buck!
Source: Jorn Trommelen, Luc J. C. van Loon Nutrients. 2016 Dec; 8(12):763. Published online 2016 Nov 28. doi: 10.3390/nu8120763. https://www.ncbi.nlm.nih.gov/pubmed/27916799