In this edition of Healthy Omaha, I am pleased to highlight the Special Olympics of Nebraska. Personally, this is an organization that means a lot to my family. My wife is a former special education teacher, who continues to work with students with intellectual challenges. My sister, Katie, also has an intellectual disability and was involved in Special Olympics throughout high school.
Most importantly, the reason I want to highlight Healthy Omaha – Special Olympics is to share some of the other amazing things this organization does  for its athletes. 
With that being said, Summer Games is scheduled to run this week May 22-23 at various locations around Omaha with Opening Ceremonies being held at DJ Sokol Arena on May 23rd at 7 pm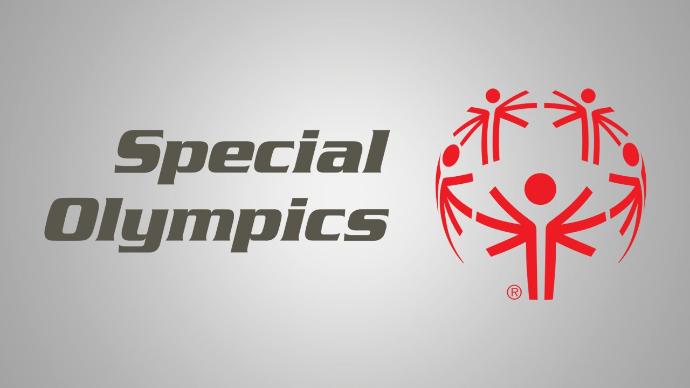 Alisa Hoffman, the Director of Health and Community Services for the Special Olympics of Nebraska was kind enough to share her insight . She also serves as the Head of Delegation, coach, and mom to a Special Olympics' athlete and two unified partners.

1. What is your role within Special Olympics?
I organize our Health Athlete health screenings which includes eight different disciplines: 
Lion's Club International Opening Eyes 
Healthy Hearing 
Special Smiles
MedFest
Strong Minds 
Fit Feet
FunFitness
Health Promotion 
I also  co-teach our Athlete Leadership classes which involves training athletes how to be to self-advocates.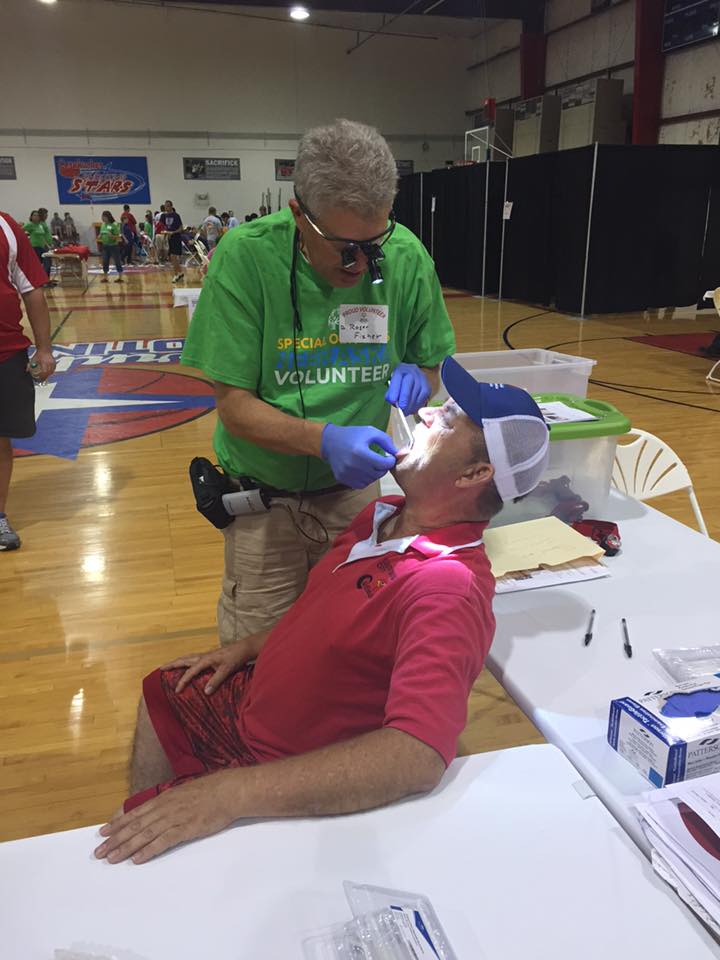 2. How has SONE evolved since you started?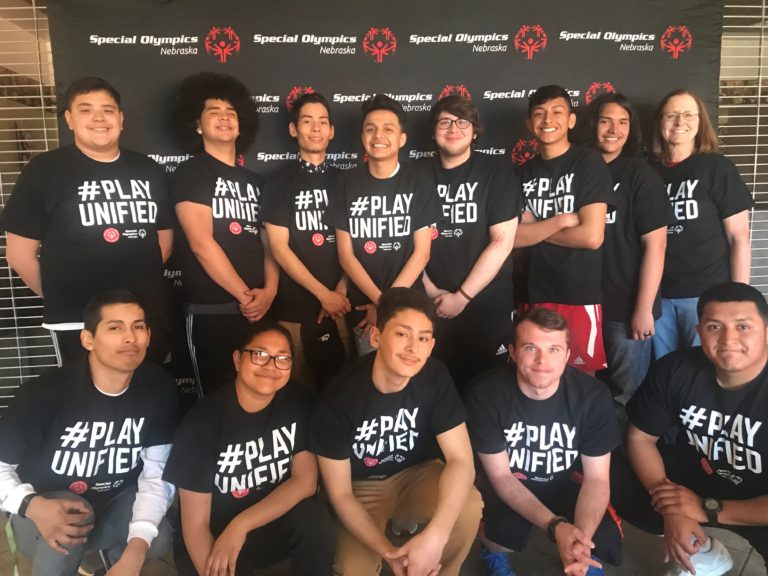 Since I first got involved with Special Olympics the concept of inclusion and Unified Sports has boomed. 
Unified sports is where individuals with intellectual disabilities are on a team with peers without disabilities.
I have seen the skill levels of our athletes blossom and confidence soar as they compete along side their peers. 
My son, Matt, is a senior in high school and the inclusive culture and opportunities that he has experienced in high school is something I never would have dreamt would be possible when he was in pre-school.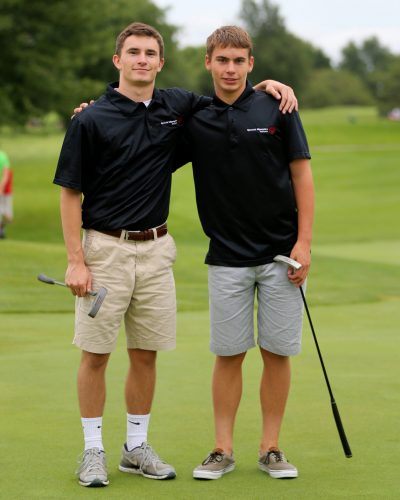 3. What are some of the programs the SONE has in place for the athletes beyond competition?
The Unified movement doesn't stop with our sports teams.
Our athletes want to have a place in the community where they can feel welcomed and workout just like their friends and family. 
One of our programs that helps with this issue is our Unified Fitness classes. These are classes where our athletes workout and train right alongside their same aged peers. University of Nebraska-Omaha offers a Unified Fitness class pairing athletes with students from the Health and Kinesiology department.  We have seen great success in improving balance and agility in our participants. The program is also helping prepare our athletes on how to workout with equipment they can find in any gym in the community. 
Inclusive health is another area of our work.
The  goal is that people with disabilities have equal access to high quality healthcare and with providers that have been trained and have practical experiences working with individuals with disabilities.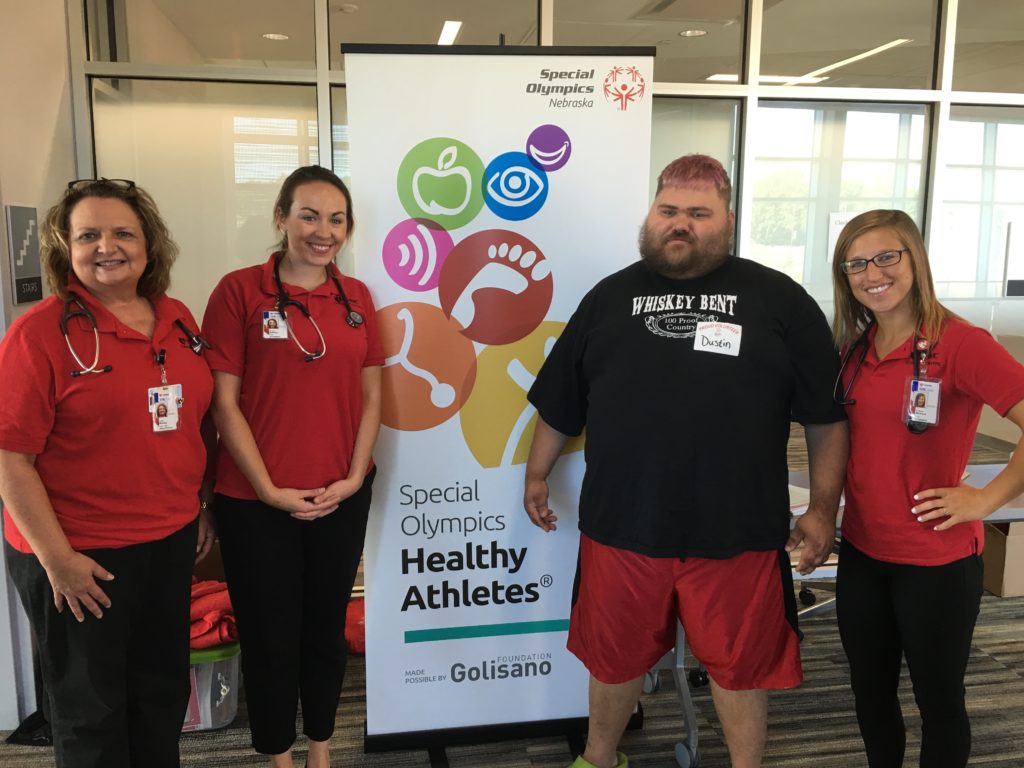 4. What are some of the challenges SONE faces when it comes to making their community healthier?
Some of the barriers our athletes have in achieving a healthier lifestyle is lack of easily accessible transportation and limited budgets with easy access to cheap high calorie fast foods versus more expensive but healthier options.
5. What do you love about the Omaha community?
I like that you can get pretty much anywhere in the city in 20-30 minutes. 
6. What is next for SONE?
We are looking at ways to keep our aging athletes active and involved in their community so that they can stay healthy physically, mentally, and socially.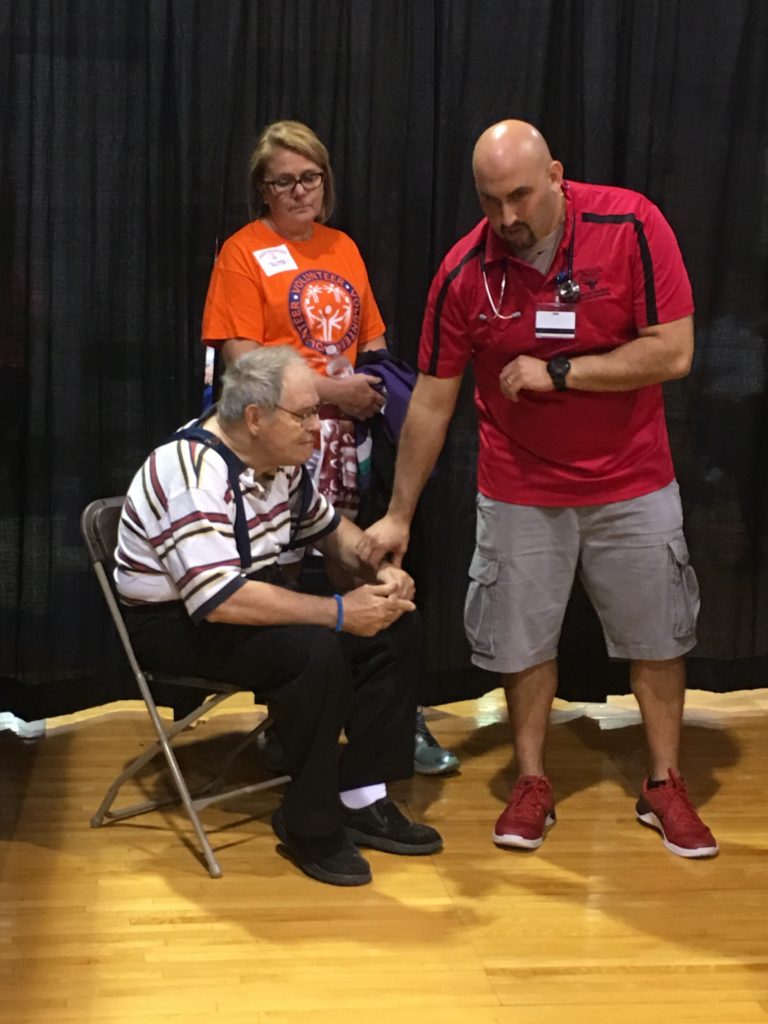 7. One thing you wish more people knew about SONE.
We have a Young Athletes program for 2-7 year olds. You can compete as young as 8 and there is never a retirement age. People can volunteer at events, coach, be a unified partner, or just show up and be a fab. 
If you volunteer your time you will get more back than you ever give.
8. Where can people find SONE for upcoming events, ways to volunteer, etc?
Special Olympics of Nebraska can be found all over the internet and social media sites. Give them a follow to stay up to date on all the great upcoming events and ways to volunteer. 
Lastly, be sure to read about other amazing businesses that we've highlighted on our Healthy Omaha blog.